Sharing The Word of God
We are pleased to endorse and support the following servants of Christ, and encourage prayer on their behalf as they are serving the Lord whole-heartedly in their various ministries.
International Missionaries
Christianna Clay
Youth With A Mission (YWAM) Strategic Frontiers
Serving the Lord in Cambodia.
Bob & Magda Emberley
Youth With A Mission (YWAM), Germany
Working with Afghan Refugees * Training & Discipleship * Bible distribution
Carl & Carol Luther
Wycliff Bible Translators, Papua New Guinea
Serving in Ukarumpa, PNG. Carl provides Medical care for Wycliffe staff & PNG nationals. Carol serves in Administration.
Milan & Misty Mihai
Moreni, Romania
The Mihais run a Pregnancy Resource Center that primarily reaches Gypsies with the love of Christ. They also have a farm and help provide food for the needy.
Hector & Patty Pivaral
SEPAL
Serving in Guatemala. Training for indigenous pastors and church leaders.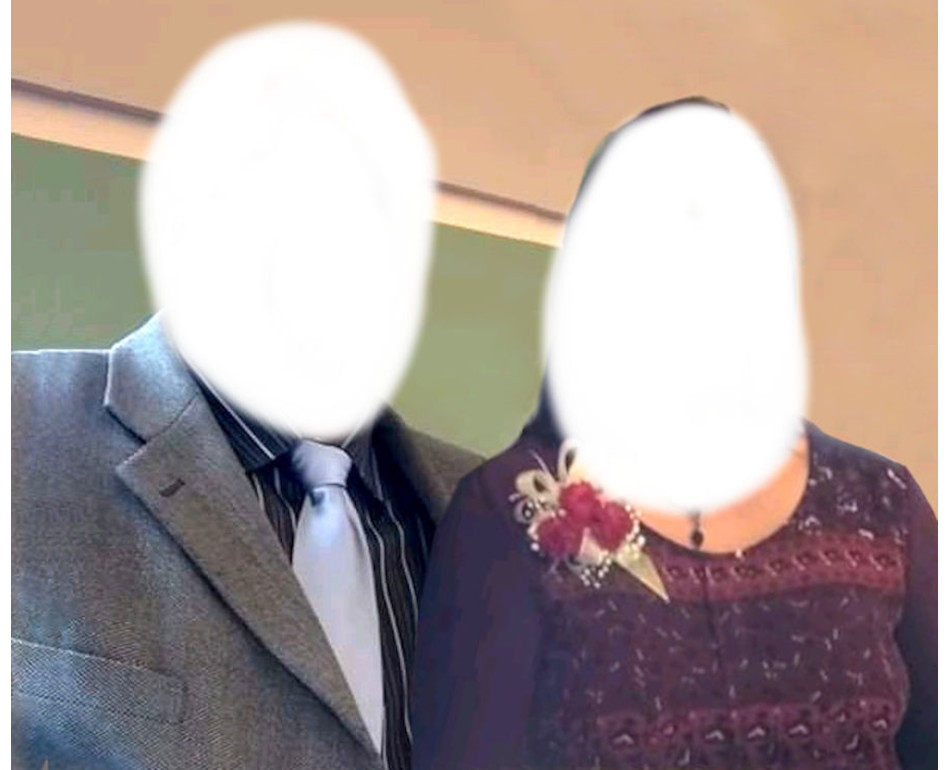 S. Family
Servants of Christ
The S. Family is serving in a Communist country. Details omitted for security reasons.
B. & D. Tayl0r
Servant of Christ
B. & D. are serving in Asia. Details omitted for security reasons.
Kelly & Katharina Grizzard
Mercy Ships, Texas
Lindale, Texas. Kelly serves with Mercy Ships Crew Recruitment program and Katharina serves through Gateway school support and as a homemaker.
Herb & Sue Haines
Youth With A Mission (YWAM), Texas
Lindale, Texas. Herb serves as Procurement Coordinator and Sue serves in YWAM children's ministry.
Read more…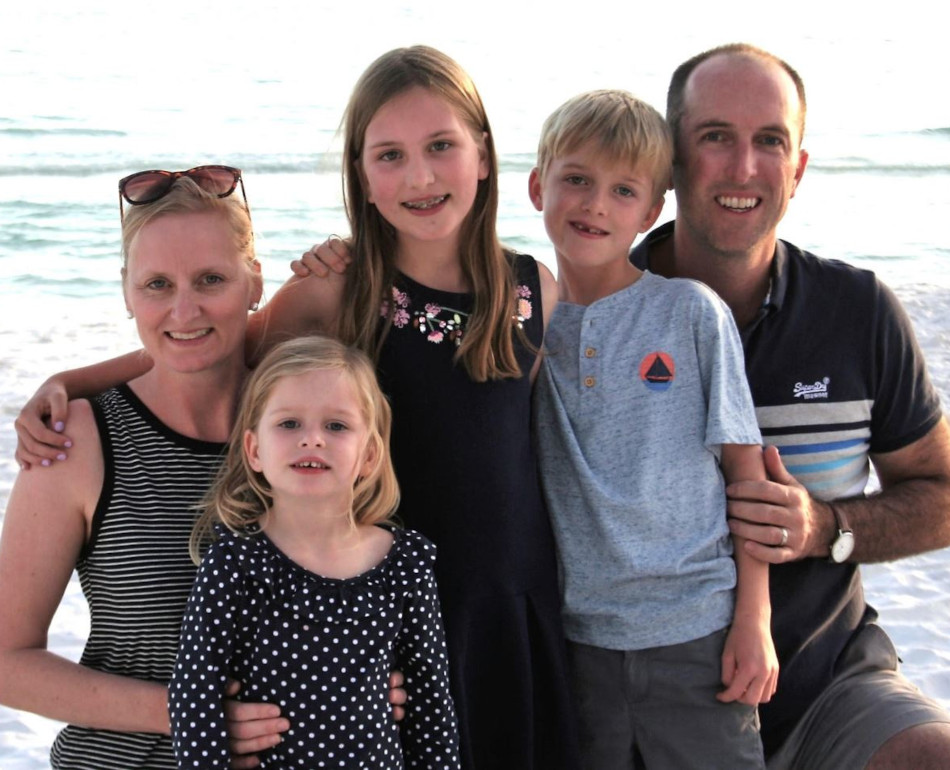 Jeff & Rhiannon King
Operation Mobilization, Georgia
Tyrone (Atlanta), Georgia. Jeff serves as U.S. internship program leader and Rhiannon serves through hospitality and mentoring.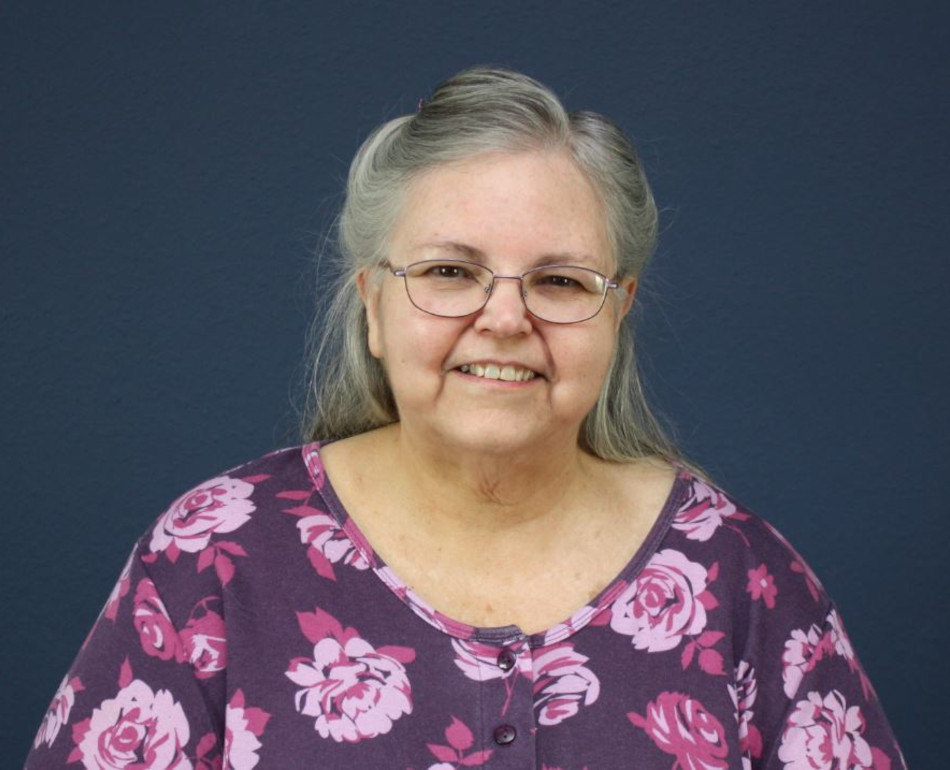 Lindale, Texas. Debbie serves as Kitchen Manager and as a Small Group Leader.
Read more…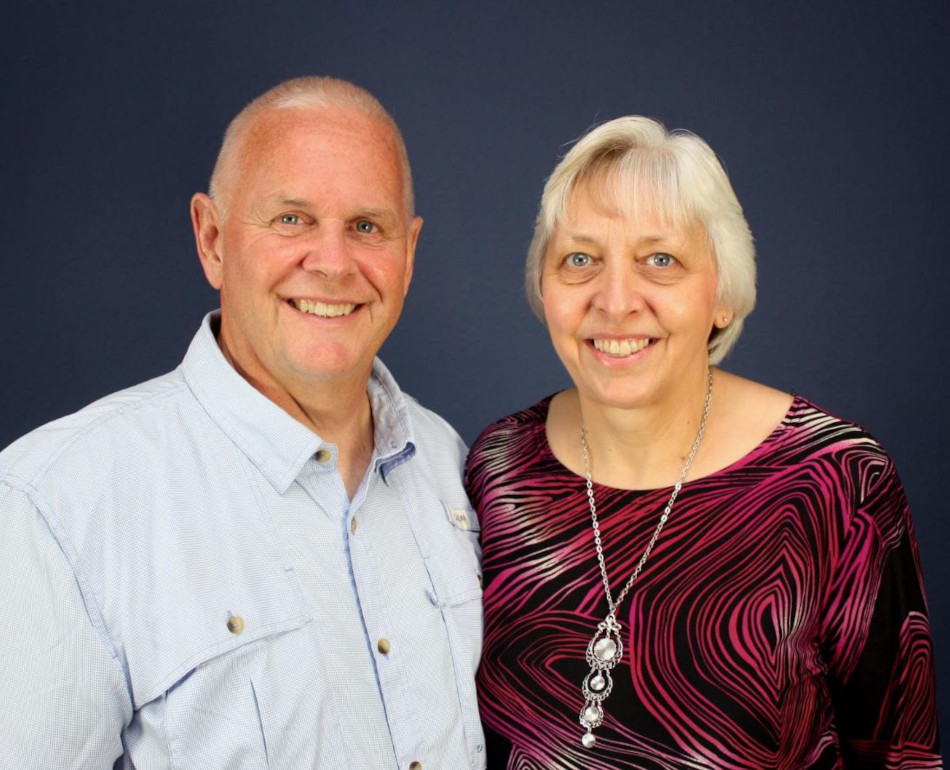 Ken & Janet Winebark
Mercy Ships, Texas
Lindale, Texas. Ken serves Mercy Ships as Agriculture Operations Manager. Janet serves as Office Administrator.
Read more…
CCF Supported Mission Organizations
Bernabe Latin American Missions
Barri & Annemarie Strait
Evangelizing, discipling and meeting the basic needs of the people of Northeast Mexico and beyond.
Heaven's Family
Burt & Patty Forney
Ministering to victims of sexual violence, human trafficking & slavery; offering hope, help, and discipleship.
Read more…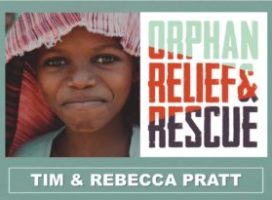 Safe-Homes and Sponsorship for orphans and at-risk children in Benin in Liberia. Rescuing children from slavery & sex trafficking.
Read more…
Victory Life Ministry
Bob & Carole Collins
Prison, Rehab and Leprosy Ministries in East Texas and internationally
Read more…