AWANA is a kid's club that teaches the Bible in a fun way on the kids' level. Each meeting consists of games, music, awards and Bible study. Awana Approved Workmen Are Not Ashamed (2 Timothy 2:15) is an international evangelical nonprofit organization founded in 1950, headquartered in Streamwood, Illinois. The mission of Awana is to help "churches and parents worldwide raise children and youth to know, love and serve Christ."
2021-2022 Start Date: September 1, 2021 (on campus)
QUESTIONS: Judy@ccflindale.org or Rebekah@ccflindale.org
Registration Cost: $20.00 Per Clubber ($60.00 max per family)

3 STEPS are required:

Step 1: Complete Registration Form & Email

Download this form ONLY for PC/laptop. (The completed form will not save correctly if not working from the form in your Downloads Folder on your PC.)
Find the form in your Downloads Folder
OPEN this downloaded file from the Downloads Folder and COMPLETE.
Please press the SUBMIT BUTTON on the bottom right corner of the form to auto-email and then send -OR-
SAVE your COMPLETED AWANA REGISTRATION, attach to an email, and mail to judy@ccflindale.org

Step 2: To determine club placement for your child(ren), see class descriptions below.

Step 3: Order & Payment

If paying by check, please make payable to "CCF."

Please press the SUMBIT BUTTON on the bottom of the form or RETURN your COMPLETED AWANA REGISTRATION to office@ccflindale.org
Awana Co-commanders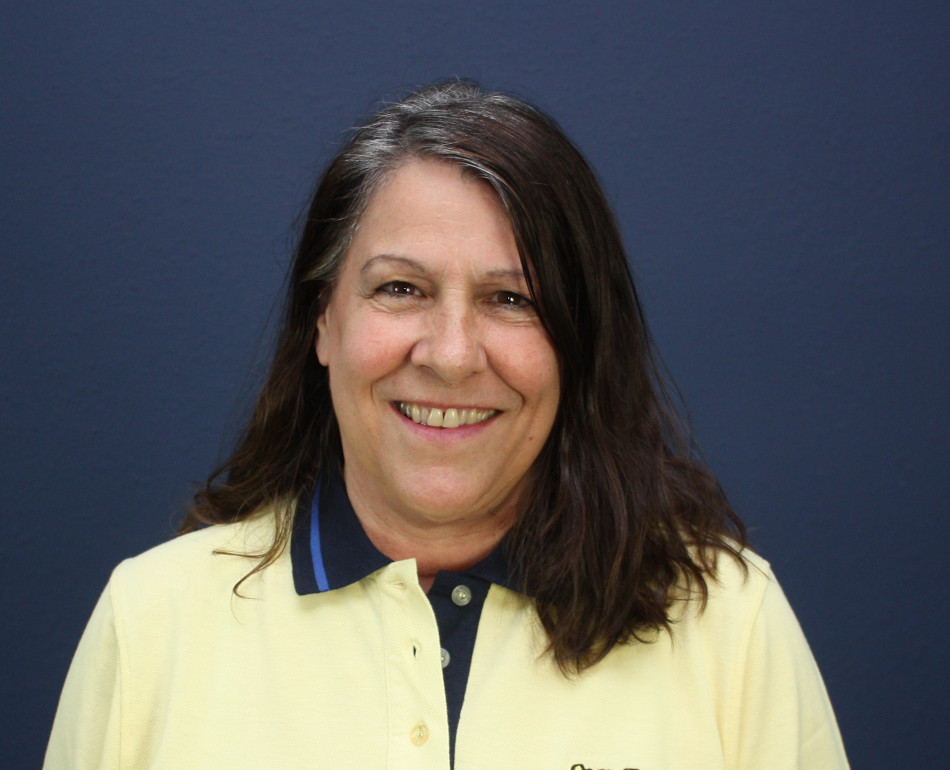 Cubbies | 3 – 4 Years

Preschoolers can hardly wait for their next Cubbies club meeting. Whether it's the fun puppets, the exciting games or all their Cubbies friends, they simply love it. At Story Time each week, preschoolers learn about God – the greatness of His love and His Word – and about His Son, Jesus Christ, the promised Savior. Non-competitive games build excitement and reinforce Story Time lesson themes.
Cubbies helps you lead your child to God early so your child will respect and trust Him for life.
Sparks | K – 2nd Grade

Sparks® ignites the curiosity of early elementary-age kids to learn about the people and events of the Bible, building a foundation of wisdom for knowing Christ.
To many children in kindergarten to second grade, Sparks is the highlight of the week! They love their red vests, the exciting games and spending time with leaders and friends.
Sparks is divided into three years, each with a unique rank: HangGlider®, WingRunner® and SkyStormer™. Each year, Sparks clubbers: • explore the biographies of people of the Bible from a new portion of Scripture • memorize Bible verses • complete handbook activities.
The handbooks, combined with Large Group Time lessons help take your child on a journey through the entire Bible!
T & T| 3rd –  6th Grade
T&T engages third- through sixth-graders by answering their questions about God and the Bible, guiding them through this pivotal life stage to grow in Christ's grace.
Handbooks and large-group lessons deepen a child's knowledge about God and His Word and teach how to put that knowledge into action in everyday life.
T&T is different from other Awana programs. It is comprised of two clubs with distinct curriculum, uniforms and awards: •T&T Ultimate Adventure™ for third and fourth grades •T&T Ultimate Challenge™ for fifth and sixth grades
Local churches can run the T&T clubs separately or combine them for Large Group Time and Game Time. In any case, the two clubs are designed to help kids stay plugged into T&T as they move into the preteen years and continue growing in their relationship with Christ.