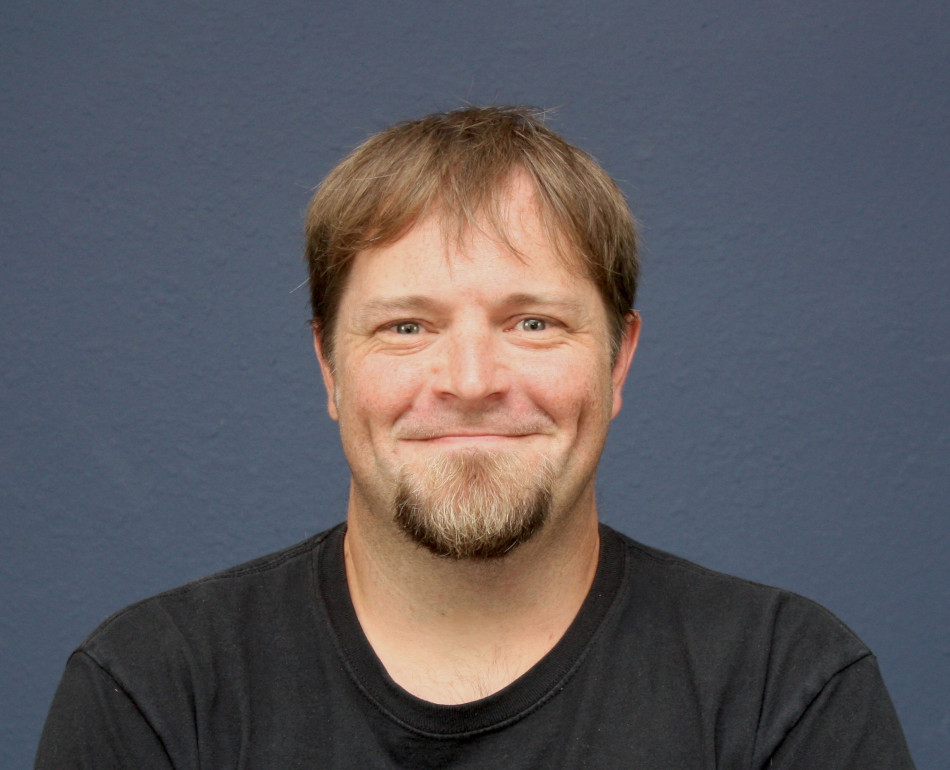 CHAD BOWERS
Sound Engineer
I was born in Garland, Texas and lived at the same house until I was 18 years old. For 2 years, I attended Tyler Junior College (TJC) and I had 2 more years at UT-Arlington. I studied engineering, but decided to keep working for my dad as a structural steel draftsman. I worked for him from 1995-2015, at which time I started my own company, where I create the steel shop drawings for commercial buildings in the area, such as schools and retail centers.
My wife's name is Holly, and we were married in 2000. We have three kids: Katie, Ben & Jonathan. We are a homeschool family and have been since 2013. Up until 2016, we lived in Forney, Texas, when we started designing and building our new place between Van & Grand Saline. We finished building our house in January, 2017.
Even from our first Sunday at CCF in October, 2016, we knew we were where God placed us. We were immediately welcomed, and immediately loved. CCF has been a blessing for our family, and an encouragement to grow in the Lord. We love being a part of what CCF is doing in the area.
Currently, I am blessed to be audio director here at CCF. I have been a part of church sound since I was 15 years old in 1992, and have always felt drawn to be a part of that aspect of worship.
Besides running sound at CCF, I have also been involved with Awana Cubbies as well as the Trail Life scouting program.
Favorites–
Scripture: Jeremiah 29:11 – "For I know the plans I have for you," declares the Lord. "plans to prosper you and not to harm you, plans to give you a hope and a future."
Place in the world: When I'm not at home, I love to be in the mountains or on a trail somewhere.
Food: The steak bowl at Chipotle!
Season: Fall
Movies: Back to the Future, Napoleon Dynamite
Music: Steven Curtis Chapman, Bill Mallonee, Mitch McVicker, One Sonic Society
Activities: Listening to music, reading a book, or sitting out back enjoying an evening fire in the firepit.