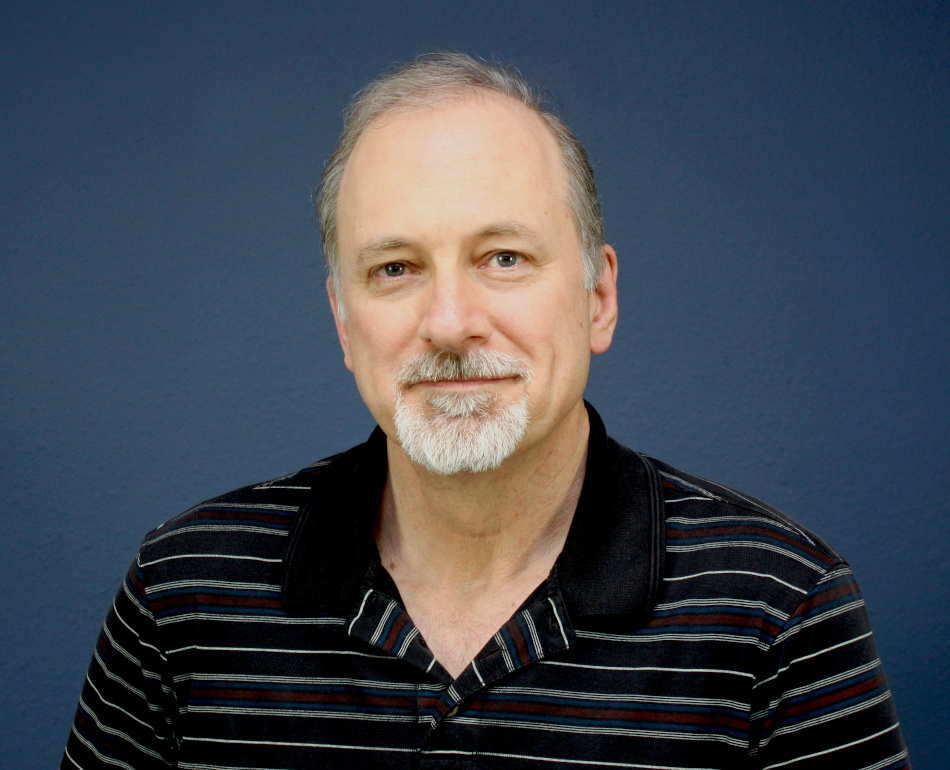 ROLAND HEDDINS
Director of Technology and Missions Pastor
I was born in Lake Charles, Louisiana of half Louisianian, half East Texan parentage. At the age of three, I moved with my parents and younger brother to Argentina where my Dad worked at a petro-chemical company. We lived there just over 7.5 years where I learned Spanish, attended a private bi-lingual grade school, and even got an early geography/culture education, frequently travelling throughout Latin America. We moved back to Louisiana when I was nearly 11.
I was raised in a Christian home by loving parents, and grew up in the Baptist Church where I first gave my life to Jesus as a thirteen-year-old. I was the oldest of four boys.
After graduating from Sulphur High School in 1978, I attended nearby McNeese State University where I received an Associate Degree in Electronics Technology in late 1980, after which I went to work for a natural gas pipeline company near Beaumont, Texas, later transferring to Houma, Louisiana, as well as working some offshore.
In the summer of 1983, following the Lord's calling to deepen my walk with Him, I moved to Garden Valley, Texas for a discipleship school at the late Keith Green's "Last Days Ministries" (LDM). I wound up serving there with my technical & translation skills for over a decade.
After several months attending David Wilkerson's small "upper room" church in Garden Valley in 1983, I began attending Sunday morning services at Agape Force, the congregation that would later become CCF in March 1984. I've attended CCF from it's beginning, but became more actively involved in 1993 after leaving LDM.
In the mid-1990s I started free-lance work as "Heddins Electronics" doing electronic repair and electrical wiring, as well as going on short-term missions trips around the world with YWAM & Mercy Ships. In late summer 2003, I hired on part-time at CCF as an office assistant and within a few years it became a full-time position of technical manager and missions pastor.
A near-death bout with lymphoma cancer in 2001-2002 launched me into the study & ministry of the spiritual roots of disease which has resulted in several additional physical & emotional healings in my own life and in others'.
FAVORITES
Books: Genesis, Psalms, "The Book of Jasher" (translated by M. M. Noah, 1840: jasher.heddins.com), "A More Excellent Way" (Henry Wright)
Movies: The Patriot, Princess Bride
Food: Seafood/Chicken Gumbo, Chinese, Mexican, NY Cheesecake, Ethel's Carrot Cake
Places in the World: Israel, South Africa, Cuba, Thailand, Australia, New Zealand, Norway…oh yeah, Latin America & Europe too!
Sayings: "Measure your life by loss, not by gain, not by the wine drunk but by the wine poured forth, for he who suffers most has the most to give." – Leonard Ravenhill. "God's perfect will is not to heal you. God's perfect will is that you not get sick." – Henry Wright
Activity/interests: photography, travel, nature, creation science, history, family history, astronomy, snorkeling, Settlers of Catan with friends