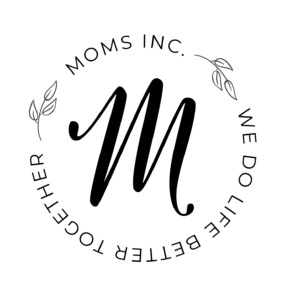 Welcome to Moms Inc.!
Moms Inc. is a group where we gather together to affirm and equip one another in our vital roles as mothers. With the support of mentors, we aspire to grow together and see our lives, families and community transformed by God's grace. Please join us!
September through– May Schedule

Guidelines for Registration

Register for Moms Inc. (1 time per year). [See Below]
Pay Dues (Semi-Annual or Annual).

[Click here.]

Always signup for childcare before each meeting by the

Saturday before

event. [Click here.]
INSERT THE WONDERFUL CUSTOMIZED ANDI TEMIZED AND deMONITIZED FORM HERE!!!!!!!!