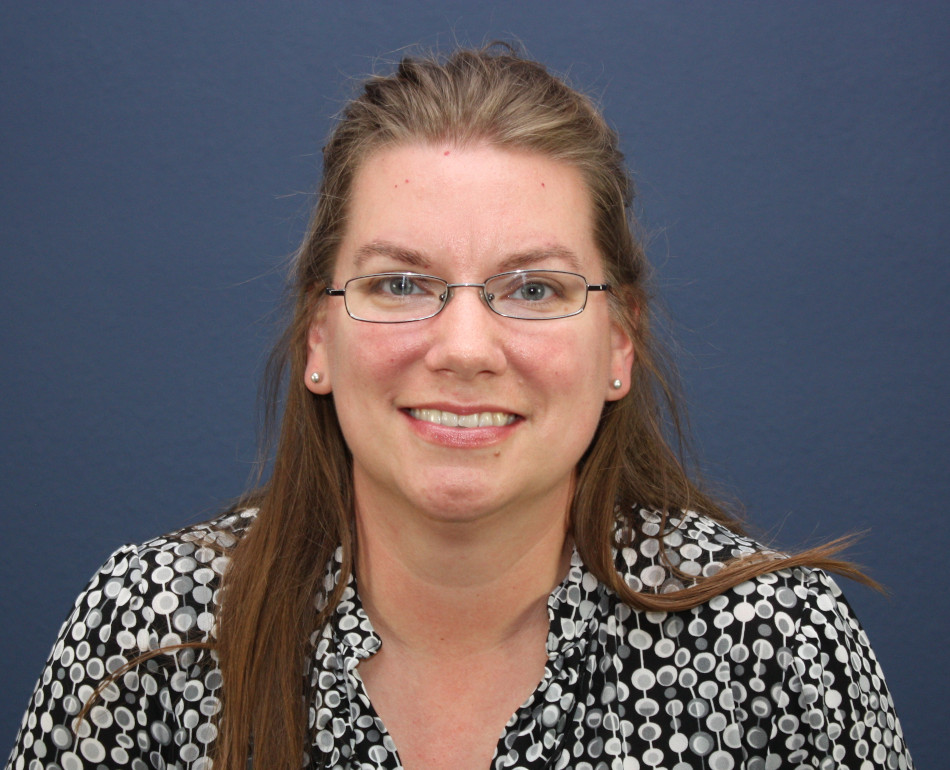 KRISTEN JAMES
Financial Officer
I am a born and bred native Texan, living in Lindale most of my life. I was home-schooled and loved being the oldest of 5 children. I was saved very early on and am blessed to have learned to hear the voice of God at an early age. A lot of hard things, like deaths of close family members as a child, were really the cement in my connection with God. I remember talking to him and constantly pouring out my thoughts and concerns.
I have attended CCF since 1995 and began working as church secretary November of 1997. I met my husband, Jonathan, here at CCF as he was my younger brother's Royal Ranger Commander. We got married at CCF in 1998 and have 3 children: Addie, Emma, and Josh. I am so honored to be a wife and mom and find it to be my most challenging and rewarding job.
FAVORITES
Book: One Thousand Gifts & Sacred Marriage (right now)
Food: my husband's cooking (he's a chef!)
Drink: coffee (I'm a recovering Coca-Cola addict)
Movie: It's A Wonderful Life
Time of Day: bedtime
Season: fall
Place in the World: center of God's will
Scripture: Hebrews 12:1-2 (right now) "Therefore, since we have so great a cloud of witnesses surrounding us, let us also lay aside every encumbrance and the sin which so easily entangles us, and let us run with endurance the race that is set before us,]fixing our eyes on Jesus, the author and perfecter of faith, who for the joy set before Him endured the cross, despising the shame, and has sat down at the right hand of the throne of God.
Saying: "God is more interested in your character than your comfort and your holiness more than your happiness" (combined quotes from Rick Warren & Gary Thomas)
Activity: family snuggle nights