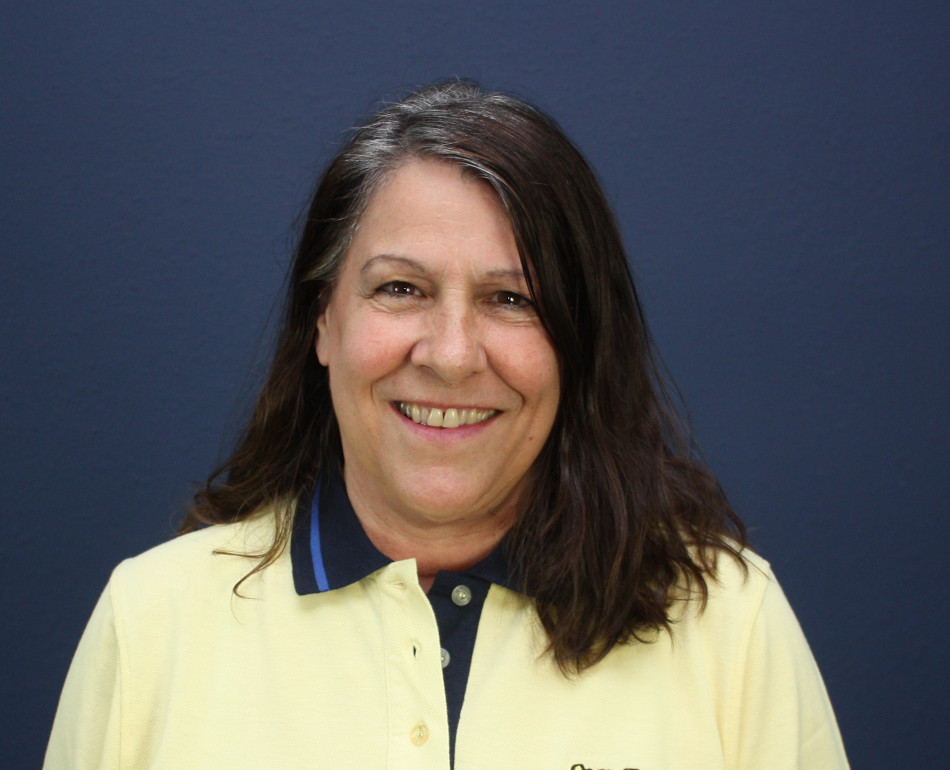 JUDY JAYNES
AWANA Co-Commander
I was born in Minneapolis, MN. On my 17th birthday, God revealed His love to me when two guys came into our neighborhood doing odd jobs. The Spirit of God compelled me to believe His Word was true, so I responded with a simple "OK." My life has never been the same.
At 19 I met the Agape Force and attended their Discipleship Training School in Sebastapol, CA. After Christmas I traveled to Texas and joined the Agape Force. Years filled with singing, reading, and hearing the Word of God preached gave me such a deep and rich experience with God and many long lasting friendships.
In 1981 I married and went on to have 5 children. Many challenges and opportunities to trust the Lord came my way. My daughter had bone cancer, our finances constantly waned, I became a single mother and walked out my future day by day.
After challenging Gods love and existence I responded with another "OK." Family, friends and CCF wrapped their arms around me and I went on with life. It took years to feel normal again but God has been true and faithful.
I am so thankful for the journey I have been allowed. My children all love me and forgive me! It is hard to parent but the reward is immense! I now have 11 grandchildren that I simply adore!
Every time I said "OK" to the Lord, His encouraging ways kept me going forward. Seven years ago AWANA began at CCF and I was finally able to give back to the church and God for all His goodness. So I worked in the nursery and then as the AWANA secretary and now as Co-Commander of AWANA. I can only imagine what the future will hold!