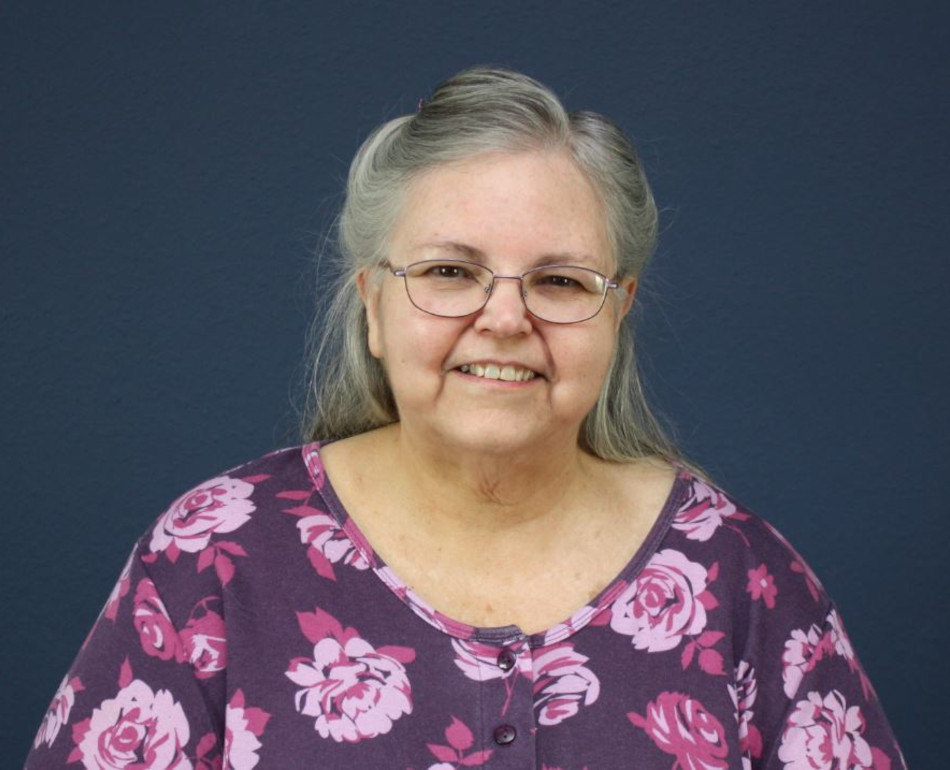 Youth With A Mission Tyler
Debbie McNiel has been a member of CCF since 2005. At CCF she has served at the Information Center and has catered many meals for various meetings.
Debbie joined YWAM in 1993 and has been serving as Kitchen Manager at the Garden Valley "Twin Oaks" base. She also serves as a Small Group leader for the CDTS (Crossroads Discipleship Training School) as well as helping with ESL (English as a Second Language).