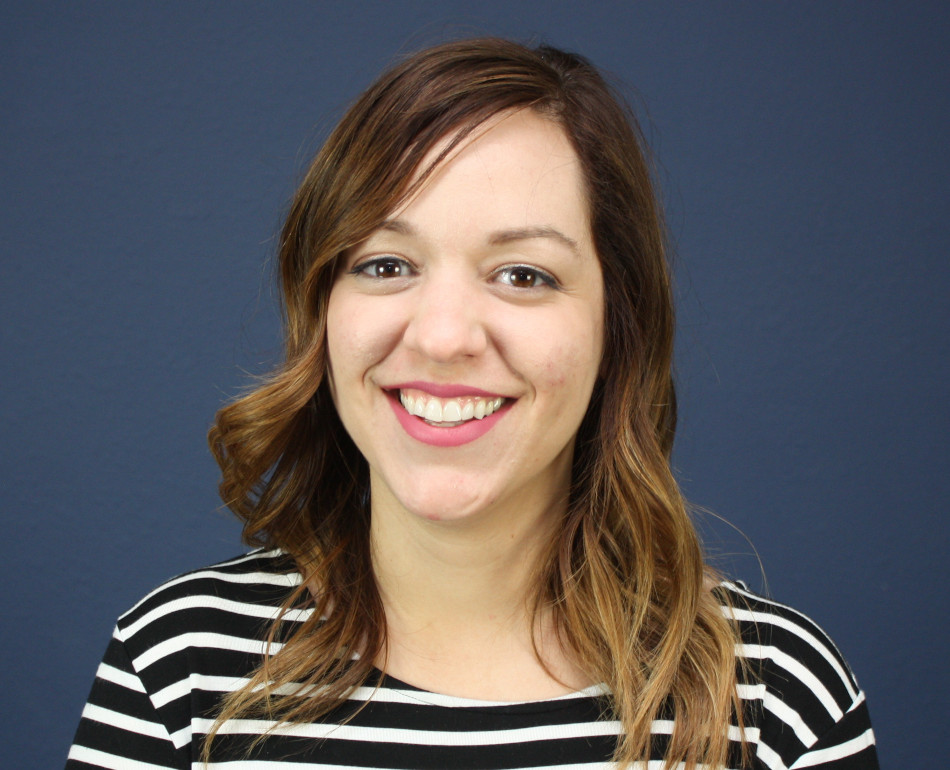 BRYN NEELY
Youth Worship Pastor
I've grown up in Lindale, TX the majority of my life. I am the youngest of three siblings, who are my best friends in the world! I've grown up in a christian home my whole life with incredible parents who have instilled in me the goodness of God. It wasn't until I was 9 years old that I wanted a deeper relationship with Jesus like my siblings had, and that's when I accepted Jesus Christ as my savior.
In 2000, my parents started searching for a church where we could grow up in and be a part of the Lindale community, and that's when we found CCF. My love for worship and music began in the CCF youth group and it quickly became a huge passion. I started out playing an unplugged acoustic guitar for Blaise Foret when I was 12 years old and singing background vocals. After Blaise left, Mary Vorrath stepped in as the youth worship leader and mentored me in leading worship. Soon after that, I became the main acoustic player and started leading more in the youth group until I graduated. After high school, I attended Teen Mania's Honor Academy for a year and stayed for the 2nd year as a School Of Worship intern.
My favorite times are spent with my family and close friends. I am currently working and will be starting cosmetology school in the future.
FAVORITES
Book: In The Presence Of My Enemy, No Compromise: The Life Story Of Keith Green,
Movie: The Lord Of The Rings Trilogy, Walk The Line, Wide Awake, Hope Floats
Time of Day: Evenings
Season: Fall
Place in the World: Norway and San Diego
Scripture: "For the Lord your God is living among you. He is a mighty savior. He will take delight in you with gladness. With His love, he will calm all your fears. He will rejoice over you with joyful songs" Zephaniah 3:17
Musical Artist: Switchfoot, Johnnyswim, Bethel Music