COVID-19 IMPACT
Please check with leaders for CURRENT SCHEDULE of MEETING DAYS/TIMES
TRAIL LIFE
CHRIST-CENTERED ‒ Trail Life USA (TLUSA) is a Christian Outdoor adventure program that emphasizes and teaches biblical moral values. It seeks to develop character to produce Godly men who will be responsible husbands, fathers, and citizens. We work to guide generations of courageous young men to honor God. We are built on four core values of Purity of heart mind, word and deed; Selfless Service of the community and world; Stewardship of time, talents and money; and Moral Integrity.
OUTDOORS ADVENTURE ‒ We believe there is something special about being in the outdoors. This program instills "Adventure, Character, and Leadership" traits in boys and young men. Camping, hiking, and other outdoor activities help build deep relationships and provide a special context for leadership, problem solving, conflict resolution, and character building. We also value the outdoor focus of our program as a unique means of helping a boy see and appreciate the wonder, majesty, and grandness of God as reflected in His creation.
CHARACTER-FOCUSED ‒ Some programs are very focused on achieving as many awards in the shortest period of time, to achieve the highest rankings and awards the program has to offer. In contrast, TLUSA is more concerned with building character than with earning badges and ranks. While TLUSA has a robust and prominent ranking and awards structure, this will not be the focus of the program. The focus should always be on building character over merely earning awards.
Boys 7th-12th Grade
(approx. Sept-June)
Please Contact Ron Cowden for more details on being a part of TrailLife. Email Ron: rncowd(at)aol.com, or call none-zero-three-360-4891.
If you are interested in signing up for Trail Life Troop TX-3579, please give us a little information and we will send you an electronic link to complete your registration and submit your annual dues payment ($26). We will also have workbooks ($15) and uniform shirts ($18 approximately) available to purchase.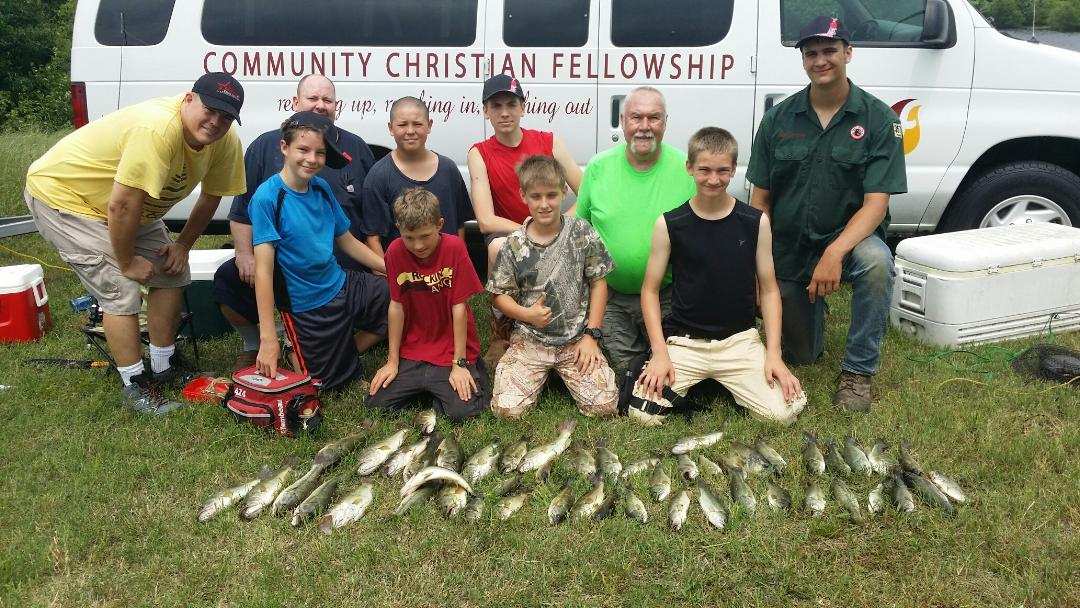 What an exciting time we have been having. Many of the boys are working on their badges and working toward rank advancement. We have added a few new boys and thank God for making them part of our family. Watching these young men grow through high adventure is a rewarding experience for me and it shows the power of God building his kingdom.

Whether forging rapids in a rushing river or riding out storms and tornadoes, we are learning to stand against challenges. We also are learning about service.

Walk Worthy
Ron Cowden
We hope you will join us in Trail Life Troop TX-3579 Lindale.