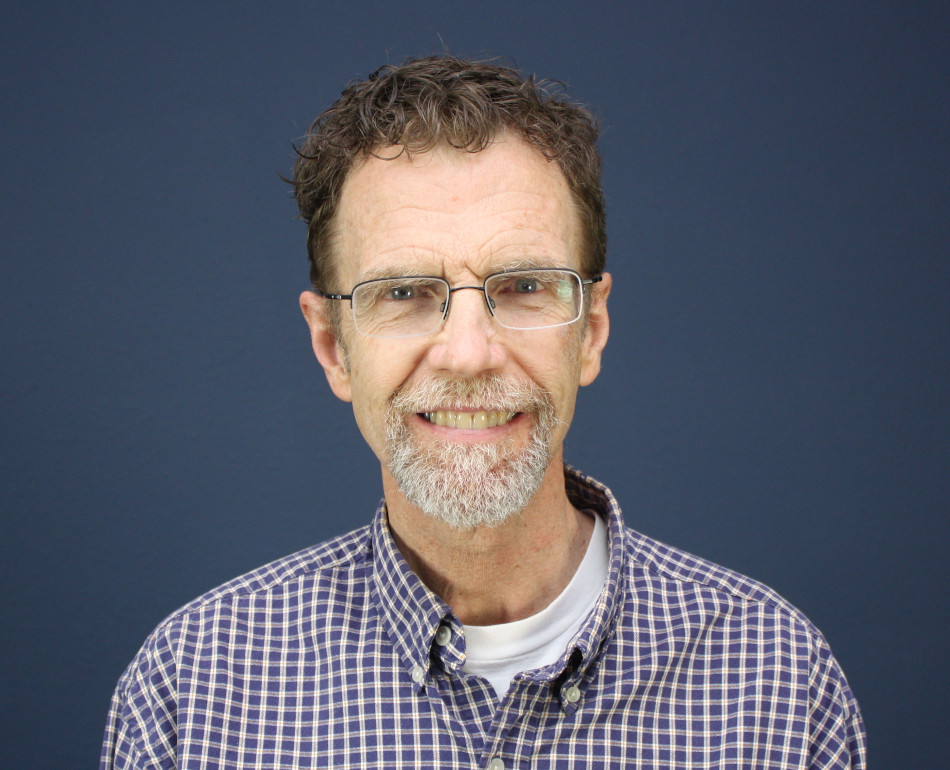 STEVE MILLER
Elder
I was raised In Torrance, California, the third of four children. It was a good home, dad was a successful businessman and mom was a stay-at-home housewife. Mom was the daughter of an Assembly of God pastor and she walked out her faith daily. I had made some commitments to the Lord growing up, but halfway through high school I began to falter in my faith.
I spent as much time at the beach as I could and gave myself to a party lifestyle. At age 19, I surrendered my long haired self to the Lord. About a year later I went to a discipleship training institute in northern California run by the Agape Force. It was a life altering experience. I felt the Lord called me to join the ministry by giving me Matthew 19:29. The next 4 years in the Agape Force were very formative in my life.
In 1979 the ministry gave me a rare opportunity to go back to college to get a degree In the medical field. I felt this would give me an opportunity to go into countries that were closed to the gospel. As I researched, I chose to pursue the field of nursing. I ended up graduating with a BSN from UT Tyler.
At this time the Agape Force moved to the West Coast and I began employment locally at Mother Frances Hospital. I married my wife Donna that December. I have worked at Mother Francis for over 30 years, and Donna worked at the Scroll Christian bookstore for 18 years. We have been members of CCF since its inception. We have raised 3 children and currently have 2 grandsons. We are currently involved in Teaching 3rd and 4th graders in the Awana program at CCF.
Favorites
Movie: The Patriot
Music: Bethel worship
Food: Surf and turf
Place: Camping by the ocean
Time of day: Early morning
Book: The Bible
Season: Spring
Activities: Working out, studying God's creation and being with my family
Scripture: Psalms 46:10 be still and know that I am God, I will be exalted among the nations
Saying: The best is yet to come!