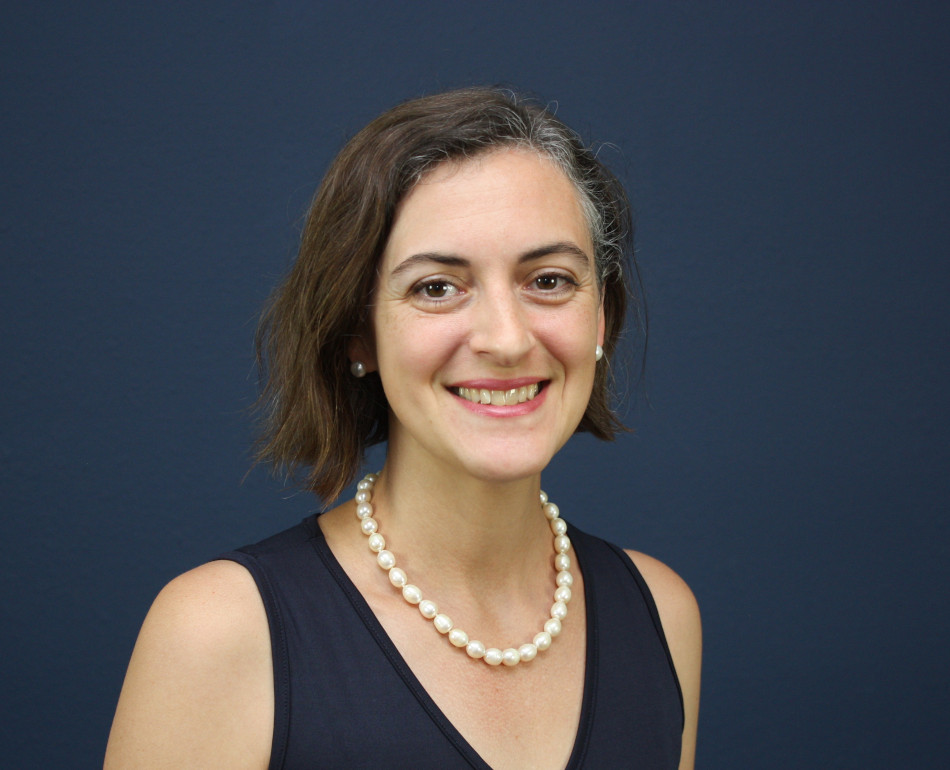 STEPHANIE FRANKE
Women's Ministry
I was born in upstate NY in the foothills of the Adirondack mountains, about an hour south of Watertown. I enjoyed playing in the woods and climbing trees. I grew up going to church—was saved and baptized at age 8—and was homeschooled from 3rd grade on.
In 1989, my family moved to the Dallas area to be a part of a church planting project.
Influenced greatly by the music and ministry of Keith Green, I joined YWAM, Tyler in 1993. Having a heart to see revival happen in America and seeing people radically serving and loving God I joined YWAM staff, working with the Discipleship Training Schools and Schools of Evangelism. In 1997 I completed a School of Worship at YWAM's University of the Nations campus.
I met my husband, Brett, while working at YWAM and we married in 1999. We continued in full time missions until 2012.
We have two children, Aiden and Audrey. I homeschool them and they are both currently in high school.
Although we are not in full-time missions anymore, we still have a heart for missions and ministry. I still long to see revival come to America and I love being a part of what God is doing around the world.
In March of 2018, I became a Certified Natural Health Professional. My desire is to encourage and educate people to live in health and wholeness, being fit to do whatever God calls them do.
FAVORITES
Book: Chronicles of the Kings series by Lynn Austin
Food: yummy food someone else has made
Drink: Hot Tea
Movie: Musicals
Time of Day: Bedtime
Season: Spring, because of the wildflowers and flowering trees
Place in the World: Home
Scripture: 2 Corinthians 4:7
7 But we have this treasure in jars of clay to show that this all-surpassing power is from God and not from us.
Saying: "As long as I live, I know now that He will use my powerlessness and surrender to accomplish His purposes through me. Even when I am not aware of it."
Activity: Reading