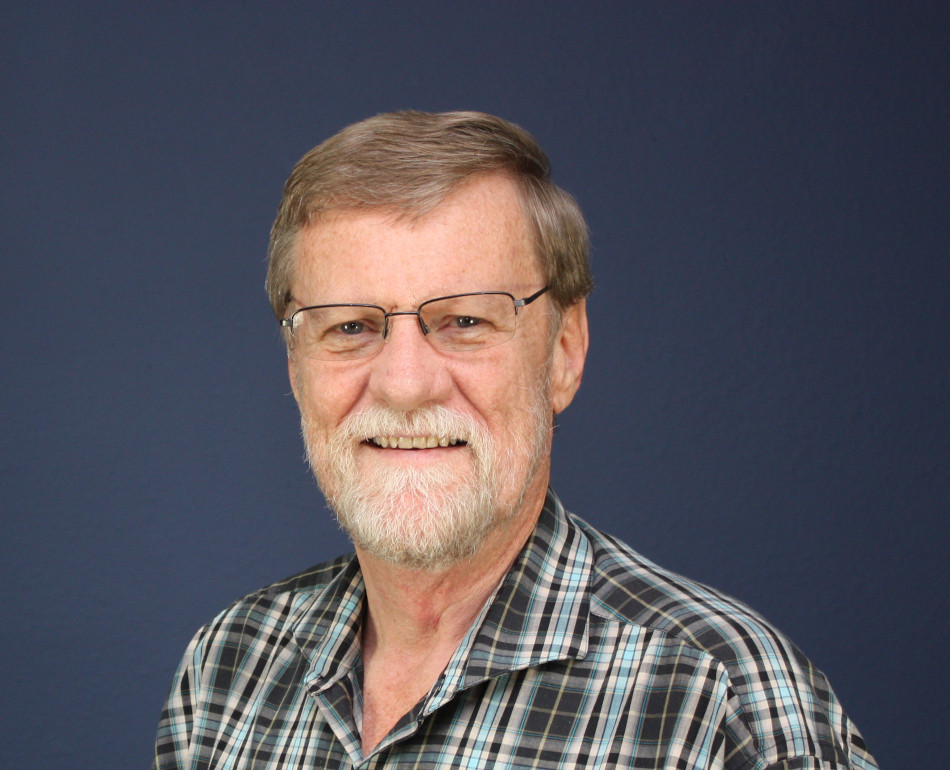 ROY DEVISSCHER
Associate Pastor
I grew up in New Jersey and gave my life to Jesus when I was six years old. I followed my dad around preaching on the streets of Philadelphia. Sadly, at thirteen I decided I'd had enough "religion" and rebelled against my parents and my God. I pursued a gang lifestyle for three years.
But it was the 70s, and one day somebody invited me to a Jesus People meeting. Despite my tough exterior, I found my heart drawn to the hippies who smoked their "ciggies" and sang, "It only takes a spark to get a fire going . . ." I returned again and again, listening, hungry for the God I'd once loved. One night, He convinced me He still wanted me, and I ran back to Him.
The next year, I went to Youth With a Mission (YWAM) in Hammonton, New Jersey. God started knocking off my rough edges and gave me renewed purpose for His Kingdom. The following year, I met my wife, Sandy, and we served with YWAM for 16 years around the U.S., Mexico, Guatemala, Belize, Grenada, and Europe, winding up in Lindale in 1980. We were the first YWAMers to move onto Twin Oaks Ranch.
Our two children grew up loving God and missions. In 1990, we moved out of YWAM, and I've served with various ministries and businesses since then, including Wal-Mart, Harvest, Dallas Holm, Fellowship of Prairie Creek, and Legacy Hospice. I've worked as a driver, a roadie, a truck loader, a maintenance man, a foreman, an associate pastor, a senior pastor, a chaplain—and an ice cream scooper!
Sandy now teaches 5th grade in Lindale and is a freelance writer. Our son, Daniel, spent a year serving as a missionary in Peru, where he met his incredible wife, Mayra, and they gave us our grandchildren, Madison and Jayden. Our daughter, Ladonna, married a mountain man from Montana where they live and run a gardening business. All of them continue to serve the Lord around the world every chance they get.
In 2006 the Lord graciously led us to CCF, and we've never looked back. I started out in maintenance and transitioned into adult ministries in 2008. I have loved watching the family of God here growing in grace and feel honored to serve this body every way I can.
FAVORITES
Scripture: Psalm 42:1 "As the deer pants for the water brooks, So my soul pants for You, O God."
Song: The Old Rugged Cross
Place in the World: Wherever my wife is
Food: Spaghetti, Philly Cheese Steaks
Activity: Watching my kids & grandkids, Reading, Working, Laughing