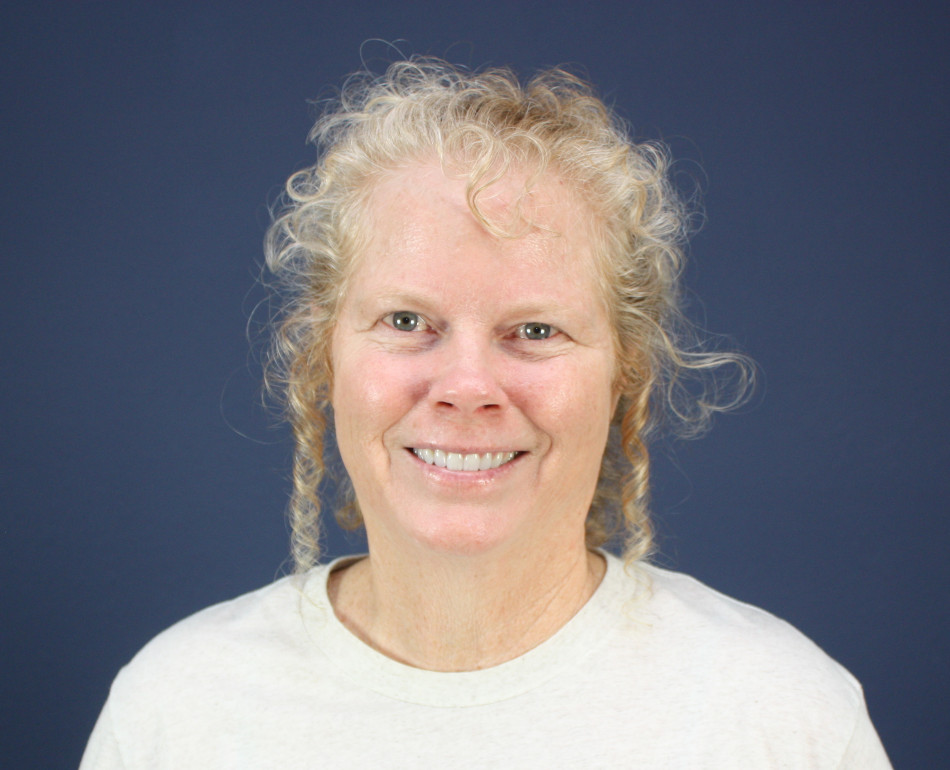 MARY ANN SIVER
Children's Nursery Director
Mary Ann was raised in Lake Worth, Florida, and she was one of six children. The area is all sunshine and water. She had a lake at her front door and the ocean at her back door.
She attended Florida State University, Tallahassee, Florida, and received a bachelor's degree in education. She graduated from Nova University with her Master's Degree in early childhood education and her Montessori teaching certificate from Palm Beach Junior College.
Mary Ann met the Lord in college and went on to teach kindergarten in Del Rey Beach, Florida, for four years. From there, she accepted a teaching assignment with the United States government in Brunssum, Netherlands, from 1985-1990. At that time, she met her husband Jeff and began their family of two boys and a girl while Jeff served 22 years in the Air Force. She went on to live in Virginia, Iowa and Texas.
Mary Ann has provided a loving daycare environment wherever she has lived. She has been involved in home school, public school, and private school with her children. She is currently the CCF Children's Nursery Director, welcoming infants and babies up to age 18 months.