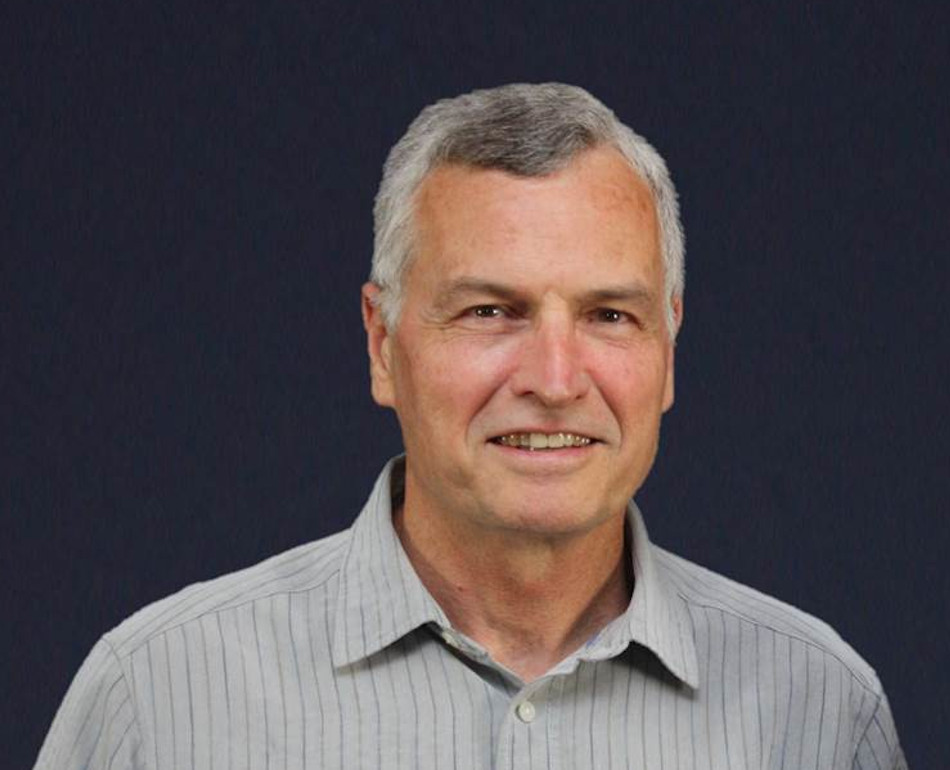 LARRY HURT
Elder
I was born in Indiana but grew up in a Central Illinois manufacturing town where my dad took a job at Caterpillar. My parents were not regular church attendees, but my mom had an experience with Jesus when I was about 3 and tried to take me to church as a child.
I walked away from that as an adolescent and ran after the world's pleasures until I was 20. After having two near death experiences, I began to pay attention to the Lord's calling, and finally surrendered my life to the Lord during the Jesus People movement in the 70's. Barbara my wife and I were married at that time though neither of us had any Christian heritage in our families.
The Lord had mercy and we stumbled along learning how to forgive and be forgiven. From the beginning we were interested in God's heart for the needy parts of the world and after graduating from university and taking jobs in hospitals, we began searching for opportunities to serve the Lord abroad. Barbara's mother died in 1989 and shortly after that we began the transition from paying jobs, to Youth With A Mission (YWAM) and Mercy Ships, beginning here in East Texas.
Since then we've worked 15 years with Mercy Ships in various capacities, and then another 12 years with YWAM in the Middle East, most recently in England working with immigrants and refugees. We came back to East Texas in October of 2016 with the sense that the Lord was preparing a new season for us, and reconnected with CCF who had been supporting us with prayer and fellowship during our time in England.
I have always felt the need to be in a men's prayer group and the Wednesday morning group has always been a favorite. We are still getting to know people at the church due to the growth but also enjoy the stability and faithfulness of old friends that we have made along the way. I am expecting the Lord to move among us in a powerful way in the near future and have a lot of anticipation for transformation among his people.
FAVORITES:
Book for fun: "Captains Courageous" by Rudyard Kipling
Food: Corn beef and cabbage for my birthday
Most recent favorite movie: "Mully" (about a Kenyan street boy)
Time of day: Early morning
Favorite season: Spring
One favorite place in the world: Switzerland
Life Scripture: Romans 12:1-2 "Therefore I urge you, brethren, by the mercies of God, to present your bodies a living and holy sacrifice, acceptable to God, which is your spiritual service of worship. And do not be conformed to this world, but be transformed by the renewing of your mind, so that you may prove what the will of God is, that which is good and acceptable and perfect."
Favorite saying: "Do all the good you can, by all the means you can, in all the ways you can, in all the places you can, at all the times you can, to all the people you can, as long as ever you can!" –John Wesley
Musical artists that shaped my life: Keith Green; Andre Crouch
Hobbies: playing the guitar and songwriting; sports; gardening; bird-watching