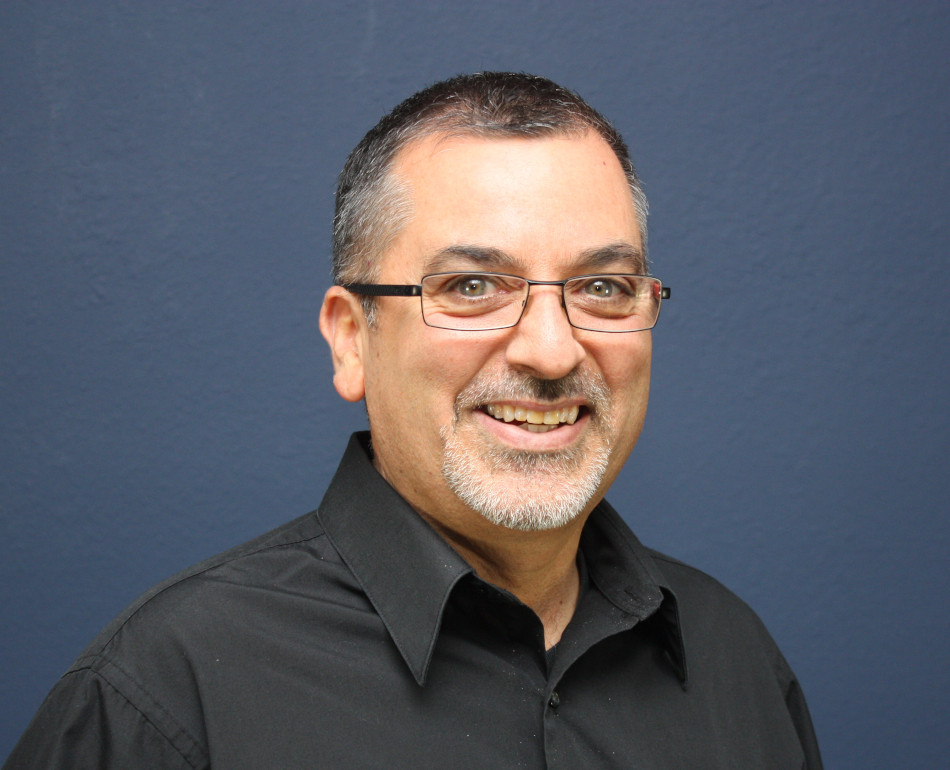 KEVIN TRIGUEIRO
Projects & Safety Manager
I was the youngest in a wonderful family of four. By God's grace, I prayed to receive the free gift of salvation around 4-5 years of age, as I sat on our front porch with my Mom, in Glen Ellen, California. Growing up, ours was always home of fun and encouragement. We had lots of adventure too, as at one time or another we had pets or projects that included cats, dogs, chickens, cows, ducks, goats, rabbits, horses, and sheep (for 4-H projects).
I grew up in God honoring and Bible believing churches, and always had the benefit of godly encouragement and role models. Some of my most fun and enduring memories revolved around the people and events that tethered to our youth group. I have gone on to lead, mentor, hang out and enjoy young people over the past 20 years; from Kindergarten to College age- including Sparks/AWANA leadership, Jr /Sr High Youth Group Leader and a College-'20 Somethings' small group and large group host/leader (Kevin's Kwaffee House).
After college I worked for a ministry called Focus on the Family, where I enjoyed serving in numerous roles, including computer support for the Office of the President, Dr. James Dobson. It was a great job with remarkable people. And the biggest benefit was being introduced to the best thing that has ever happened to me on this earth: meeting the woman who would eventually become my Hot Wife, Dawn. In 2019, we will have been married 20 years.
Together we lived in Colorado Springs for several years and loved our log home on five plus acres. It was there Dawn first tried to conquer the harsh and short growing seasons of Colorado, and Kevin and the kids enjoyed four wheeling, chickens and raising a few registered Texas Longhorn cattle.
We have five fantastic children: Ian, Kaden, Austin, Jasmin and Joelyn (Jo-Jo), a stray dog that adopted us (Goldie) and a little black hairy one (our awesome Cocker Spaniel, Cupcake). Dawn homeschools the kiddos in addition to numerous other gardening projects, part time seasonal jobs and any number of other things that excellent wives do to keep very, very busy.
FAVORITES
Book: Numerous, depending on the year, usually vision/business related
Food: Tough question, we have recently changed our eating habits, and I am not sure can tell you, cause my wife might read this.
Movie: Comedy, Spy/Action
Time of Day: Early morning
Season: Spring, as it is the transition from dormancy to new life
Place in the World: Anywhere is great, as long as my Hot wife is there with me
Scripture: Matthew 6:33 " But seek first the kingdom of God and His righteousness, and all these things shall be added to you."
Saying/Motto: Hmm…have a couple…some old ones are here: old tweets
Scripture: Psalm 25:15. My eyes are ever on the Lord, for only he will release my feet from the snare.
Saying/Motto: The proof of the desire is found in the pursuit.
Activity/Hobby: Anything with my kids