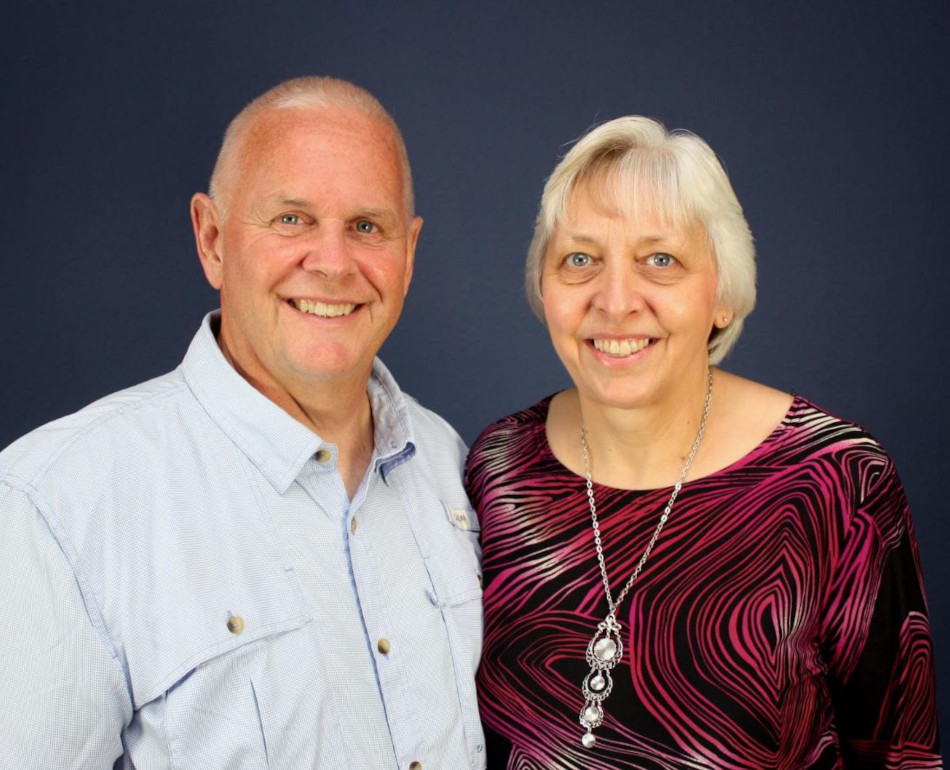 Serving with Mercy Ships Ministries
The Winebark family have been an active part of the CCF family since 2001, when they arrived in East Texas to serve with Mercy Ships. Ken and Janet initiated and taught our Young Adult Sunday school class for 3 1/2 years and have mentored many of our young people.
The Winebarks came to us from Pennsylvania. There Ken was Agriculture Extension Agent for Penn State University for 10 1/2 years. Ken and Janet founded and led for 10 1/2 years the "On Fire" Youth Ministry which was a ministry dedicated to "unchurched" kids in their home area. Ken has a BS Degree in Agriculture Education and a Master's in Animal Science. This makes him well suited for his role as Agriculture Operations Manager at Mercy Ships where he helps to train missionaries in Biblical Agriculture here in Texas as well as going ship side to teach in other countries where Mercy Ships serves the poor and needy. Janet has a Licensed Practical Nursing degree and works as the Office Administrator for Mercy Teams which sends out church missions teams all over the world.
The Winebarks, together or separately, have ministered the love of Jesus to the people God has called them to in Liberia, Sierra Leone, Ghana, Benin, Dominican Republic, Nicaragua, Honduras, Panama, and Mexico as well as here in the US. The Winebarks have a goal to share Jesus' love through acts of personal kindness and practical service while sharing the Gospel.