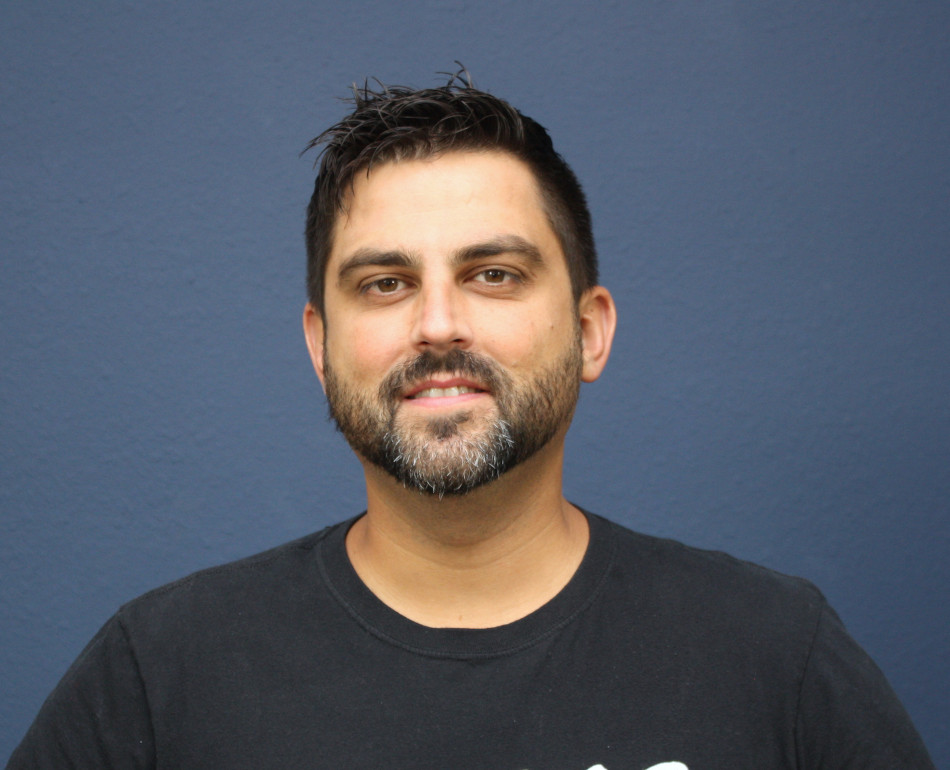 JOSH LANGER
Worship Leader
Originally from Germany, Reverend Josh Langer is an ordained minister through the Ecclesia Ministers Alliance and has studied theology with the University of the Nations. After attending a school for jazz and popular music in Germany for 3 1/2 years, he became a part of the missions organization Go-Mission e.V. in his birthplace of Augsburg. In 2001 he came to the USA to join Youth With A Mission (YWAM) Tyler, Texas, with a huge heart for worship and leadership. For the last several years he has served as the worship leader both at YWAM Tyler and at Community Christian Fellowship in Lindale, Texas, where he lives with his wife Marsha, his son Samuel, and his daughter Julia. Together they lead the School of Worship at YWAM Tyler and many training school outreaches to the nations.
More than ever he emphasizes what a big deal it is to approach this supreme and victorious God through worship and prayer led by the Holy Spirit. His leadership has brought many people to God's throne and changed lives all over the world. He has traveled to many nations and is a speaker for youth and worship conferences, seminars, and training schools. He is not only an accomplished musician, but also a great motivator for young and old to pursue intimacy and security in Jesus Christ.
FAVORITES
Book: anything by John Maxwell.
Music/Group/Musician: Anything good.
Movie: Forest Gump
Time of Day: Evenings.
Season: Summer (just not so much in HOT Texas)
Place in the World: Wherever my wife is (i am serious)
Scripture: Revelation 15:4 "Who will not fear, O Lord, and glorify Your name? For You alone are holy; For all the nations will come and worship before You, For Your righteous acts have been revealed."
Saying/Motto: "Walk away from the One who made you, and disaster will follow" – Winkey Pratney
Activity/Hobby: Family, Bible, TV shows, Guitar…