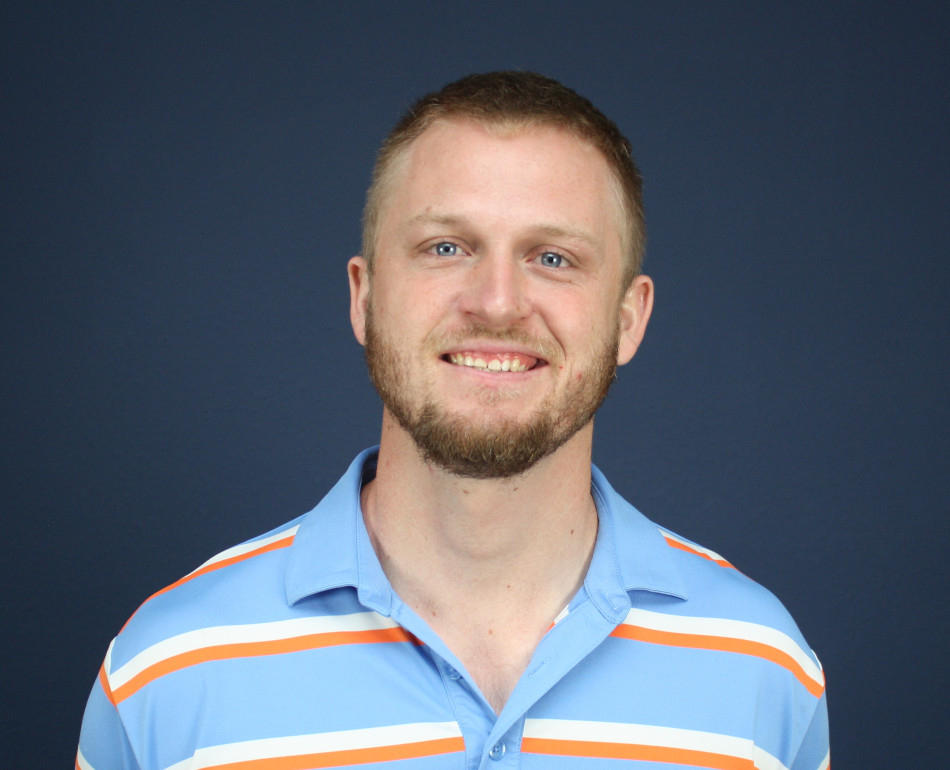 JORDAN KELLEY
CCF ALIVE
I was born in Maryland in 1988. My mom made sure my three younger siblings and I went to church. Because of this and her teaching us scripture at home, I knew that God was real and powerful. My home life was stressful and turbulent because of my dad's drug addiction. I experienced the power of prayer when I prayed that my dad would let us move with our friends to help start a church in Stuart Florida. To this day I still consider it a miracle.
In High School, I was able to be a strong influence on friends for God. Out of High School, I lost purpose and began to turn away from God and question the things that I was taught in church. I began to do the things that my peers were doing because I didn't experience the consequences that I was told in church that I would. In my ignorance, I decided the consequences were not there. I began to drink and go to parties I knew I wasn't supposed to be at. God redirected my path and kept me from going too far down the road that I now know leads only to regret. My mom and family friends from church raised money for me to attend a discipleship training school (DTS) in September 2008. God redirected my path and set me on a course where I would really experience who He was. It was there that I learned that the lusts of this world will never satisfy. Only God can satisfy. It was there that I told God that I didn't know how to be a man, or pursue a relationship, or how to be a husband and father.
God spoke so clearly back to me and said "I will teach you and in turn you will teach others." He has been so faithful to fulfill that promise to me. After DTS, I returned home excited about what God had done but I lacked the character and perseverance to keep my fire going. During that time I began to wonder again if maybe the world could satisfy the emptiness I felt. Again I wandered from what I knew was right. I was absolutely miserable. I had tasted what truly satisfied, I had experienced God and couldn't go back to the life I lived or the way I was going. Again, God protected me. In 2010, I returned to YWAM Tyler to do a school of evangelism and then a school of the Bible the following year. God built character in my life. In my school of the Bible, I started dating my now wife, Amy. In 2012, I moved to San Marcos, Texas and we got married. We now have four beautiful children ages 4, 3 and twins who are 1. I feel called to lead young adults to the one who truly satisfies, the Lord God Almighty. I'm excited to share what He has done for me and to continue to grow in knowledge and revelation of who He is and what He has done through Jesus Christ.
FAVORITES
Author: C.S. Lewis
Movie: The Man Who Knew Too Little
Music: Leeland – Way Maker
Food: Tex Mex
Dessert: Lemon Squares