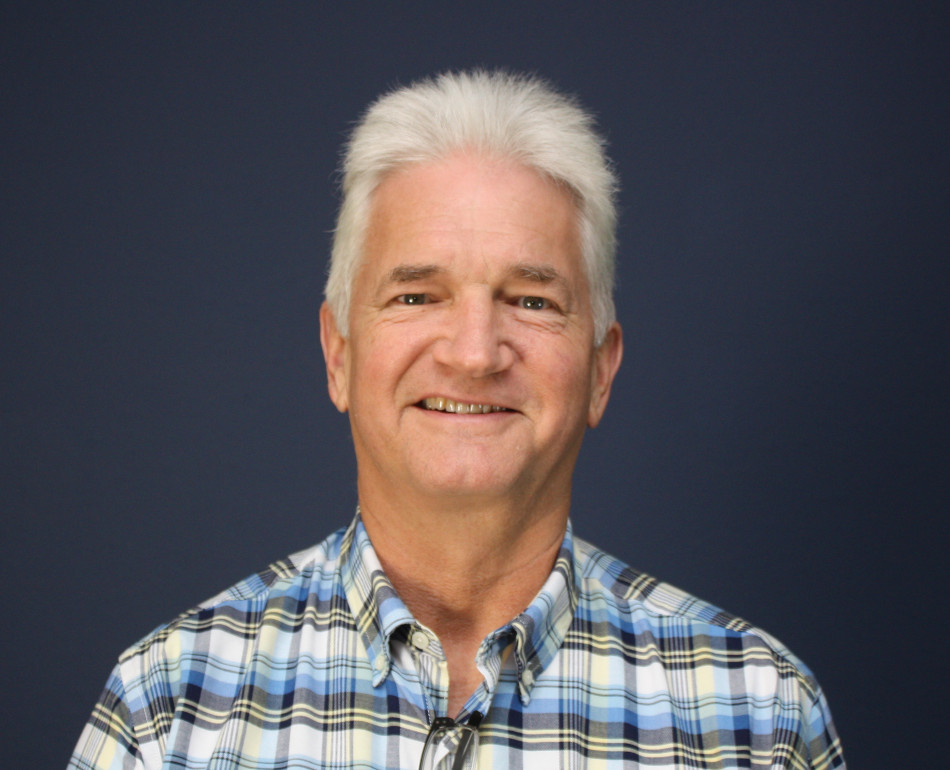 JAY ROWAN
Facilities Coordinator
My roots are in Van Zandt County. My dad grew up in Garden Valley and Van before going off to school and a life raising six kids along with my Mom. They recently celebrated their 66th wedding anniversary. I was born in Lubbock while Dad attended Texas Tech and then we moved to College Station, where I spent most of my growing up years.
I was saved at the ripe old age of 6 at the First Baptist church in Bryan, Texas, but as I think back on that milestone in my life, I realize that I was not subsequently discipled (more on that later). Because of the lack of discipling, I was a "knower" and "believer" but not much of a follower. I certainly can't blame my family. We attended church every Sunday, and my parents were excellent examples of Southern Baptist morals and lifestyle. I, however, was a shy middle child with a rebellious streak, who only went to church because that's what you do on Sunday, but never gave up my life to God. My parents taught me good manners, to work hard, and to solve my own problems. I also inherited from, or was taught by my Dad, most of the woodworking, welding, farming, and mechanical skills that I was am blessed with today.
Fast forward to age 28; my first of two daughters was born. In between that time, I will just give thanks to God that I survived, and that he had a plan for me! Mary and I joined with a Church of Christ congregation in the Houston area, and we began to raise our children to know Jesus along with the help of some very committed people in the church, and the Christian school they attended.
In 1993 I was transferred to Charleston, SC, in my job working for Cummins, Inc. We joined with a small Baptist church on Sullivan's Island, and I will say that was the second best place we joined to worship and learn. I was even selected and ordained as a deacon for a few years while there, before taking a transfer back to the Houston area.
At the end of 2015, I had had a successful work life, I had saved for retirement, AND I wanted a change after working at Cummins almost 39 years. I was only 57, but I had resources to quit work, the desire to find that missing thing in my life, and now an invitation from Cummins to take early retirement.
Mary and I have been attending CCF since 2016, and we love it here. We appreciate the hard work and dedication of the worship team and the church staff. We are daily thankful for the group of brothers and sisters that took us into their lives, and treat us like family.
I am honored and thankful to be here at CCF, because I am fully convinced that this is part of God's plan. I may struggle sometimes to push back on "me" and put God first, but I look forward to it now that I recognize the challenge. I also look forward to fellowship, worship, and work with this great group of believers.