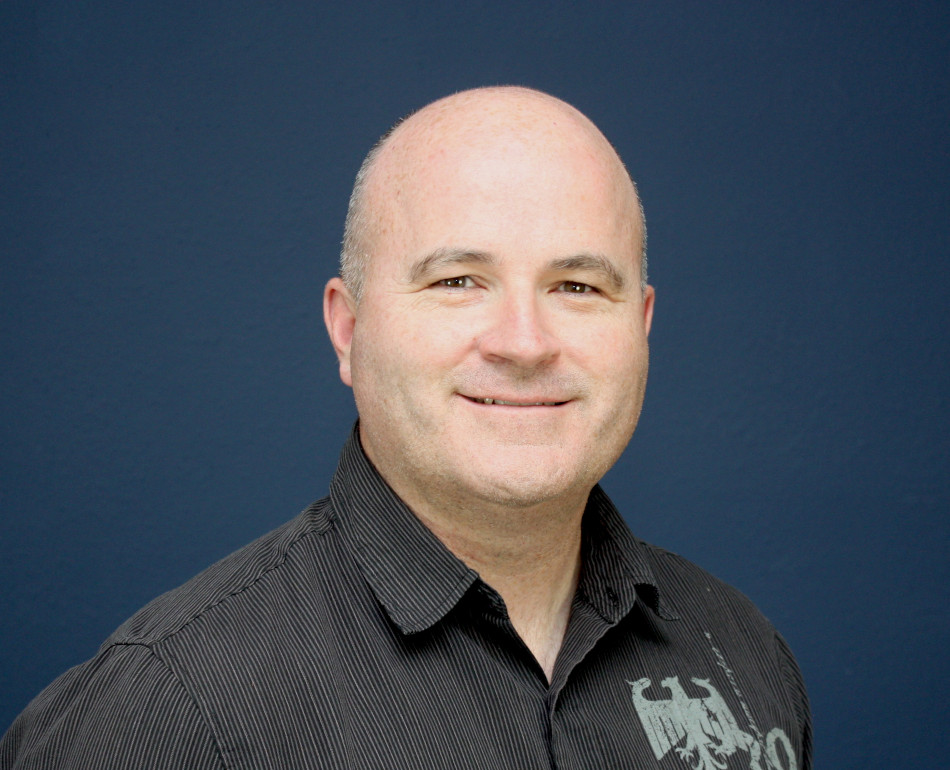 HEATH STONER
Senior High School Youth Pastor
I was raised in Dewitt, Michigan, and grew up in a Godly home. My parents taught me to honor God with my life and I put my faith in Christ when I was around 6 years old.
I attended Oral Roberts University for my undergraduate degree and received my graduate degree from Liberty University. At the age of 19, I went on a missions trip to Russia. It was during that trip that the Lord spoke to me to have a faith that was purposeful, intentional and globally focused, so that I could see the fulfillment of the great commission in my lifetime. From that point on, my life was forever changed. Since then, I have been privileged to travel around the world and preach the good news of Jesus Christ in over 16 countries.
I have been the youth pastor here at CCF since 2004. Looking back, I am here because one of the people who changed my life tremendously was my youth pastor. He challenged me, pushed me, encouraged me and gave me the opportunities to wrestle through the different challenges of being a teenager. He instilled in me a driving desire to help young men and women to live an authentic faith, be ministers everywhere they go and live life to the fullest by submitting to the lordship of Jesus Christ.
We call our CCF youth ministry "The Edge," because we want each person to live on the edge of their faith; to not be stagnant or become apathetic. It is my desire to help the young men and women at CCF to live an authentic faith and be ministers everywhere they go.
When I am not enjoying and encouraging the kids of The Edge, my hobbies include riding my motorcycle, lifting weights, reading, and spending time playing with my kids and coming home each day to see my beautiful wife.
FAVORITES
Book: In the Shadow of the Almighty by Jim Elliot
Musical Artist: Michael W Smith
Food: Tacos
Movie: Braveheart/Gladiator
Time of Day: Late Night
Season: Winter
Place in the World: Wherever my wife wants to b
Scripture: Psalm 25:15. My eyes are ever on the Lord, for only he will release my feet from the snare.
Saying/Motto: The proof of the desire is found in the pursuit.
Activity/Hobby: Anything with my kids