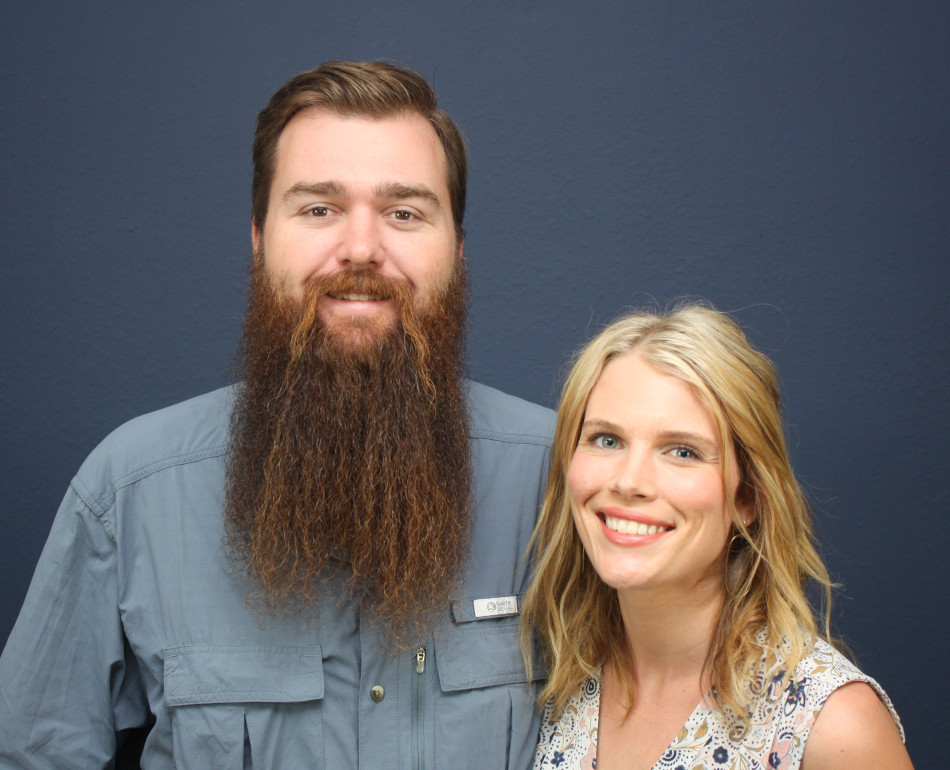 ERIC & TESSA GIBSON
Children's Safety Team
We were both born and raised in San Diego, Ca. The Lord blessed us with good, Godly parents, that raised us in the church. We ended up meeting through a Christian school we attended from grade school through high school and years after we graduated, we reconnected and started dating. We were married in June of 2011. Another couple of years passed, when we made the decision to leave California in hopes of finding a place more suited to raising a God-fearing family in the future.
This brought us here to Lindale, Texas and CCF. We love it here and are so glad the Lord led us to make roots in this place. We now have a three year old son, Barrett, and live on a cattle ranch. Our vision for the children's safety team is to maintain that it's a safe place for children to come and learn about the Lord, while giving parents the peace of mind that their kids are being well taken care of.
Eric works in property maintenance, and has a background in wildlife management. He previously worked with Jr. High boys at foothills Christian church in California.
Tessa has background in working with kids (1st and 2nd grade) at Heartland Christian Homeschool; the same school they had both attended in California. She is now a stay at home mom.