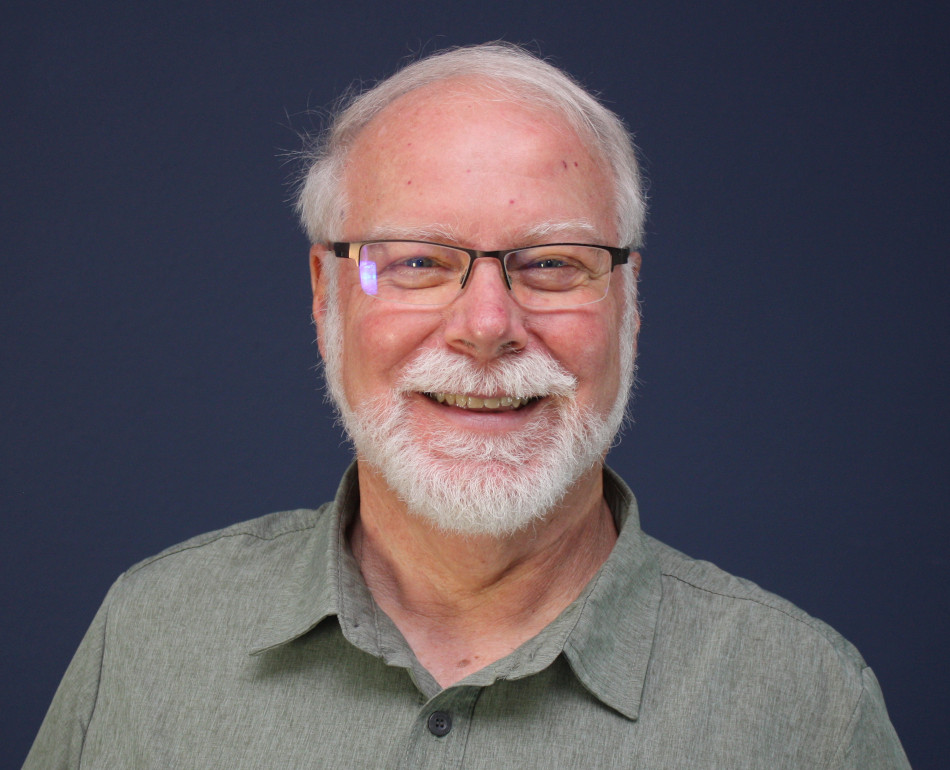 DR. DON CLARK
Elder
I was born and grew up in New Orleans, LA. Although I was raised a Catholic and went to parochial schools growing up, I was not saved. That didn't happen until I was 35. I had a keen interest in science starting in high school. Like many I had the evolutionary story down pat, from the cosmos to molecules to man. But all that changed once I received Jesus as my personal Lord and Savior.
I attended Louisiana State University, Baton Rouge where I received a B.S. and Ph.D. in physical biochemistry, and met Andrea my wife of 40 years. We have seven children all of whom love the Lord.
After graduating and completing a couple of years of postdoctoral training, I worked in the chemical, pharmaceutical and biotechnology industries for a number of years with increasing responsibility.
Through much prayer on my wife's part, I finally accepted the Lord at the age of 35. I started reading the Bible from page 1. Shortly after, the first Biblical commentary I read was "The Genesis Record" by Dr. Henry Morris. It was like the scales fall off my eyes and I said, "This is the only way it could have happened." I now own the creation account and tell it more passionately than I ever did the evolutionary story. This started my passion for Biblical apologetics and teaching.
Since becoming a Christian I have gone on several mission trips around the world including Russia. On many of these trips I have had the privilege to teach on various Biblical topics including creation, but always defending the name of Jesus. I am currently hosted weekly on a internet radio program discussing issues of Faith and Science. I also serve on the board of directors of several Charitable nonprofit organizations.
Several years ago we felt led to start a vineyard. We now have a vineyard and winery in East Texas. Where this will ultimately lead only He knows, but it has already given us many practical examples of what it means to Abide in The Vine.
FAVORITES
Book: The Bible
Musical Artist: Misty Edwards, Jon Thurlow, Jesus Culture, Nat "King" Cole
Food: Italian
Movie: Fiddler on the Roof
Time of Day: Evenings
Season: Winter in the mountains
Places in the World: Israel, Texas, Italy
Scriptures: John 8: 31-32; Heb 11:1, 3; 1 Pet 3:15
Activity: Teaching the Word, being with family, sharing my faith, figuring out how the world works, fixing things