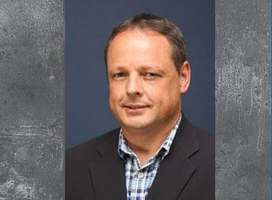 CHRIS LASCELLES
Board of Advisors
Chris Lascelles has served with Youth With A Mission (YWAM), Tyler from 1994 until the present. He is member of YWAM Tyler's Leadership Council. Chris is an ordained minister with the Ecclesia Ministerial Fellowship, a part of Ecclesia College in Elm Springs, Arkansas. Among other courses, Chris has completed YWAM Tyler's School of the Bible program.
Chris has worked in various roles with YWAM Tyler, including staffing training schools, and serving YWAM Tyler's director Leland Paris as a personal assistant. Currently he oversees the ministry's public meetings, gives leadership to the Master Plan Building Committee, and is project manager for their central campus construction work.
Chris is also an inventor at heart and has developed a number of Audio Bible products, including the Ear Bible which is the world's first self contained ear-worn audio player.
Prior to joining YWAM Chris was a professional sheep shearer in New Zealand (his homeland), Australia and England.
Chris is married to Debbie Lascelles, who also serves on YWAM Tyler's Leadership Council, and leads a ministry called MercyWorks that provides disaster relief and medical ministry. Chris and Debbie have three children, Haley, Kip, and Caden.